Do you want to update the window treatments in your home but you're just overwhelmed by all the options? It can be especially overwhelming when it comes to choosing window treatments for different rooms because each room has different needs and designs. If you're confused by all the different design ideas or you don't even know where to start, you should consider getting custom blinds in Philadelphia. At Blinds Bros., we offer high quality window treatments, and we have design experts who can work with you on choosing the best window treatment for each room in your home.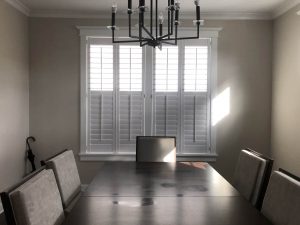 The process of choosing custom blinds in Philadelphia
If you're interested in getting new window treatments or if you want to see our process in action, the first step is a consultation. We offer free in home consultations at whichever time works best for you, even after hours. During the consultation, we will go over the different types of window treatments with you. Our experts know which kinds of window treatments work best in each room and which ones are low maintenance so we can help you choose the perfect ones for your lifestyle.
At Blinds Bros., we are the experts on window treatment materials and designs. We wouldn't recommend putting hardwood blinds in a bathroom or above a kitchen sink because we know the moisture can warp the wood. We can also recommend different energy efficient window treatments for rooms that get the most sunlight so we can prevent your furniture and carpets from fading.
We also have eco-friendly window treatments if you are interested in helping the environment. If you have very large windows or even round windows, we can recommend the best window treatments for any type of window. And once we help you pick out the perfect type of window treatment for you, we can help you pick the colors and designs.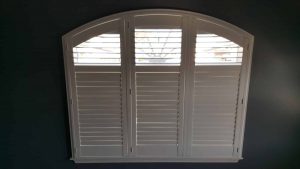 Work with Blinds Bros.
If you work with Blinds Bros. for your custom blinds in Philadelphia, we are with you every step of the way so you'll never feel overwhelmed with all the window treatment options. We are dedicated to answering all your questions and helping you choose the perfect window treatments for all your rooms. If you're interested in learning more, contact Blinds Bros. today.