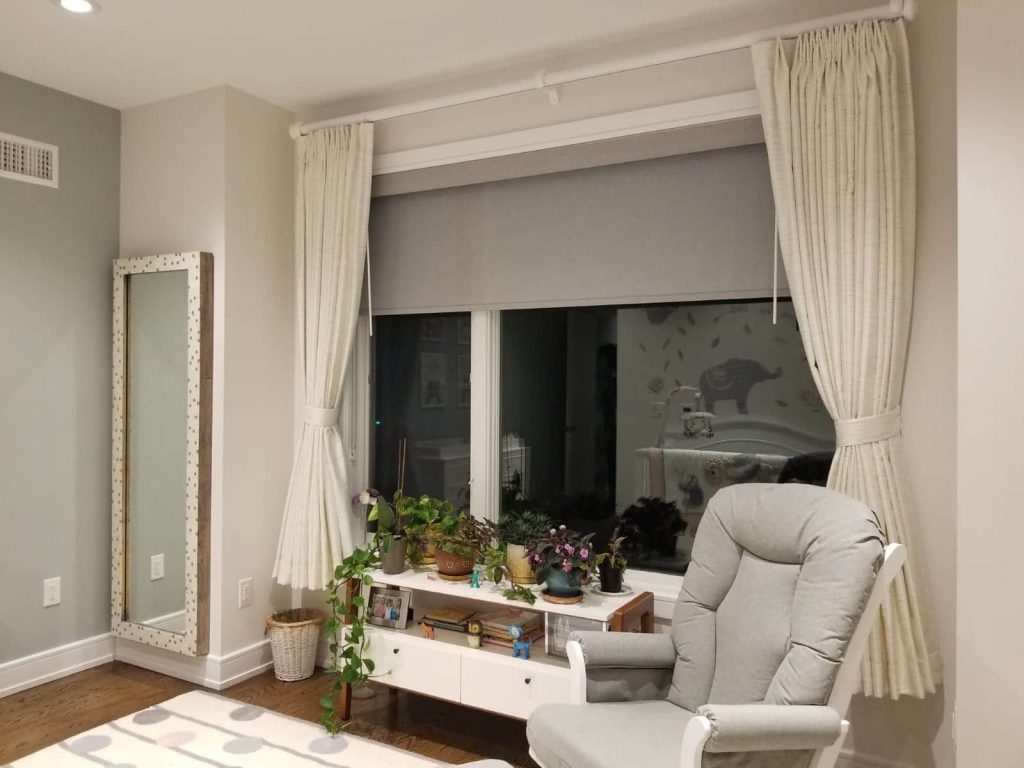 Window treatments are a key part of your home design that's on full display and used virtually every day. So, it's well worth it to invest in custom blinds or shades that are a perfect-ten match for your needs, preferences & décor style! Here at Blinds Brothers, we've made it our mission to be the absolute best place to get custom blinds and other window treatments, in the Philadelphia area & beyond. Keep reading to learn why so many home & business owners adore our shop-at-home service! 
Best Place to Get Custom Blinds: Why Work with Blinds Bros.
Personalized Service You Can Count On – The pros at Blinds Bros. bring years of expertise to every project. Our in-depth knowledge of all window treatment varieties qualifies us to help you find the most ideal option to accentuate your home or business, without going over budget. During your free in-home consultation, we'll bring plenty of samples so you can clearly envision how different options will look and feel in your space. As you compare and choose between blinds vs. shutters vs. shades, we'll be more than happy to offer our expert advice!
Unlimited Design Possibilities – Our selection of top-quality window treatments includes an ever-expanding range of patterns, textures, materials and colors. This allows you to create a one-of-a-kind look for any space in your home. Beyond design freedom, our specialists will provide suitable options for any window size and shape – including those super unique ones!
Professional Installation Always Included – If you decide to order custom window treatments from us, our skilled crew will return to install them ourselves at no extra fee. Trust us to do the job precisely. We'll ensure that your new window treatments look amazing and function as they should for years to come! 
Give Your Space a Facelift with Fresh Window Coverings from Blinds Bros.
The points we've mentioned above are only the beginning of what makes Blinds Brothers the best place to get custom blinds, shades or shutters. To find out more about how our team can help you upgrade your interior with window treatments that fit your needs & personal taste, give us a call today at 215-789-4600!