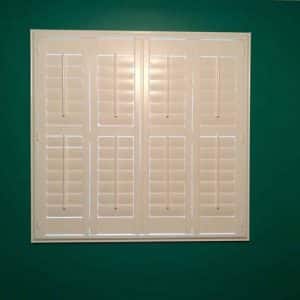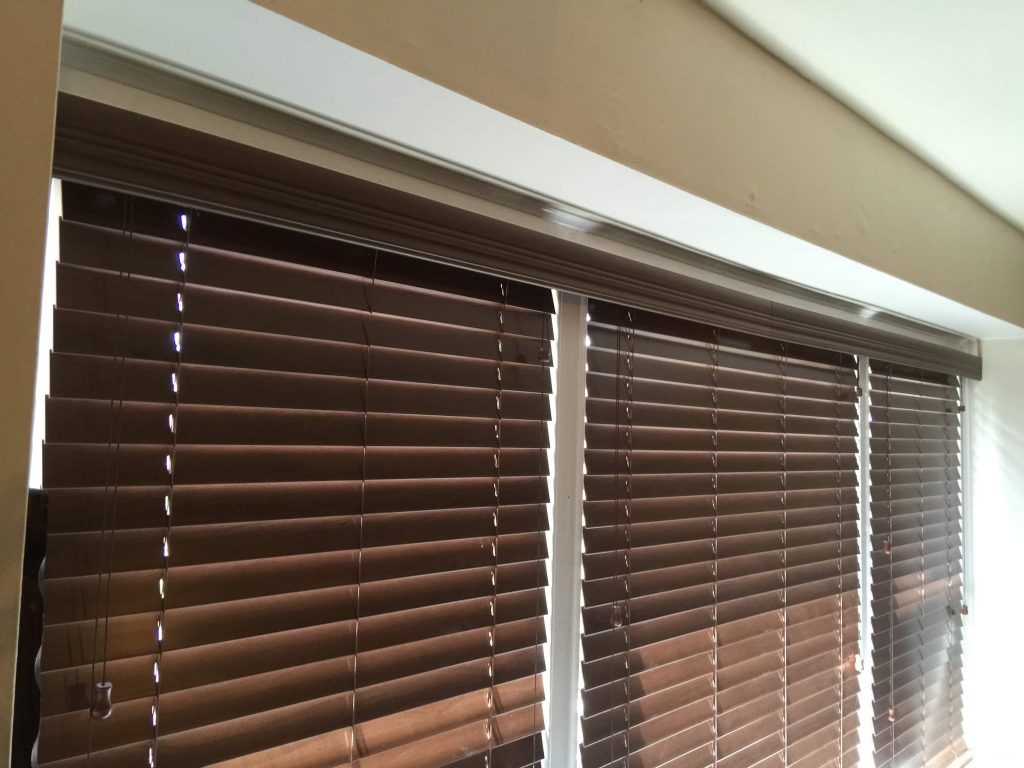 Blinds and shutters are two top-choice window treatments known to provide copious benefits. For instance, both offer versatility, style and customizable options such as construction with real wood or moisture-resistant wood-look materials. So, what is the difference between blinds and shutters? Today, we'll delve into the key distinctions between these two popular window covering varieties.
What Is the Difference Between Blinds and Shutters? 
The best way to understand how blinds and shutters differ is by comparing them in the following categories:
Fit – How the window treatments are fitted to the window is perhaps the biggest difference between shutters and blinds. Blinds get mounted at the top of the window, either inside or outside the recess depending on the style and desired look. Meanwhile, shutters get mounted directly onto the window frame, on either side of the window.
Aesthetic – Both shutters and blinds come in a wide range of finishes, making it possible to seamlessly incorporate them into just about any room design. Still, some homeowners prefer blinds for their lighter, more modern look, while others are partial to the solid construction and classic charm of plantation shutters.
Adjustment Mechanism – When it's time to make adjustments for light and privacy control, shutters are controlled using a push rod in the middle of each panel. Blinds may be operated using a lift cord, a tilt wand or a combination of the two. Both window treatment styles can be motorized for convenience and safety.
Longevity – Generally, shutters tend to prove a bit more resilient over time than blinds, owing to their extremely sturdy construction. Nonetheless, both window treatments are relatively easy to maintain and can be expected to last for many years with proper care.
Now that you know the answer to "what is the difference between blinds and shutters?", you may be wondering which will best suit your needs and style. Allow Blinds Brothers to help simplify your choice with shopping assistance from our team of window treatment pros!
Arrange a Free In-Home Consultation at Your Convenience
If you're ready to compare window treatment options and land on the best choice for your home, call Blinds Bros. today at 215-789-4600 and schedule your free in-home consultation. Rest assured, our experts will work around your busy schedule and make the process of buying stylish, functional window coverings a total breeze!