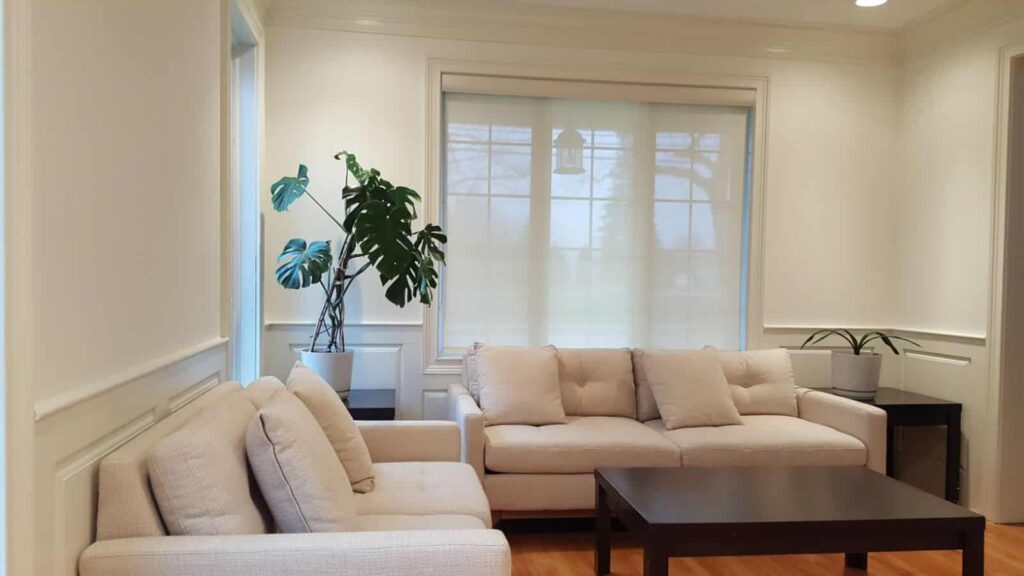 If you're looking for ways to simplify your household cleaning routine (who isn't?), then dust resistant blinds are something you'll definitely be interested in. At Blinds Brothers, we're proud to offer Greater Philly & South Jersey area homeowners the best selection of easy-to-maintain blinds and shades. Let's explore some examples!
Dust Resistant Blinds: Our Top Picks
Roller shades – Thanks to their flat face, roller shades won't collect much dust. Simply give them a refresh every once in a while with the upholstery attachment on your vacuum, or wipe with a damp cloth (on one or both sides).
Aluminum blinds – This is another fuss-free choice if you're hoping to minimize the amount of attention you need to pay to your window treatments. The durable metal slats can be cleaned as needed with anything from an old sock to a damp microfiber cloth.
Honeycomb blinds – AKA cellular shades, these window coverings are made up of hexagonal "cells" that trap air, light and noise. But since the openings are on the sides, they won't trap much dust. On occasion, you may just want to use your vacuum's hose attachment to remove any particles that have collected from the shades' pleats and cells.
This is only a quick sampling of our highly functional, well-crafted blinds and shades selection. If you're seeking other specific features in addition to dust resistant blinds, our window treatment experts are here to help you find just what you've had in mind! Along with shades and blinds designed to provide long-lasting beauty and high performance, we also offer quality plantation shutters that are super easy to clean and operate.
Reputable Service, Maximum Convenience 
When it comes time to get new window treatments, the process doesn't have to be a hassle. With Blinds Bros, it's a total breeze! We'll come to your home or business, bringing a range of samples and our professional expertise to help you choose the best window covering variety, color and other personalizations to achieve your wants and needs. Give us a call at 215-789-4600 to set up a free consultation in your space!