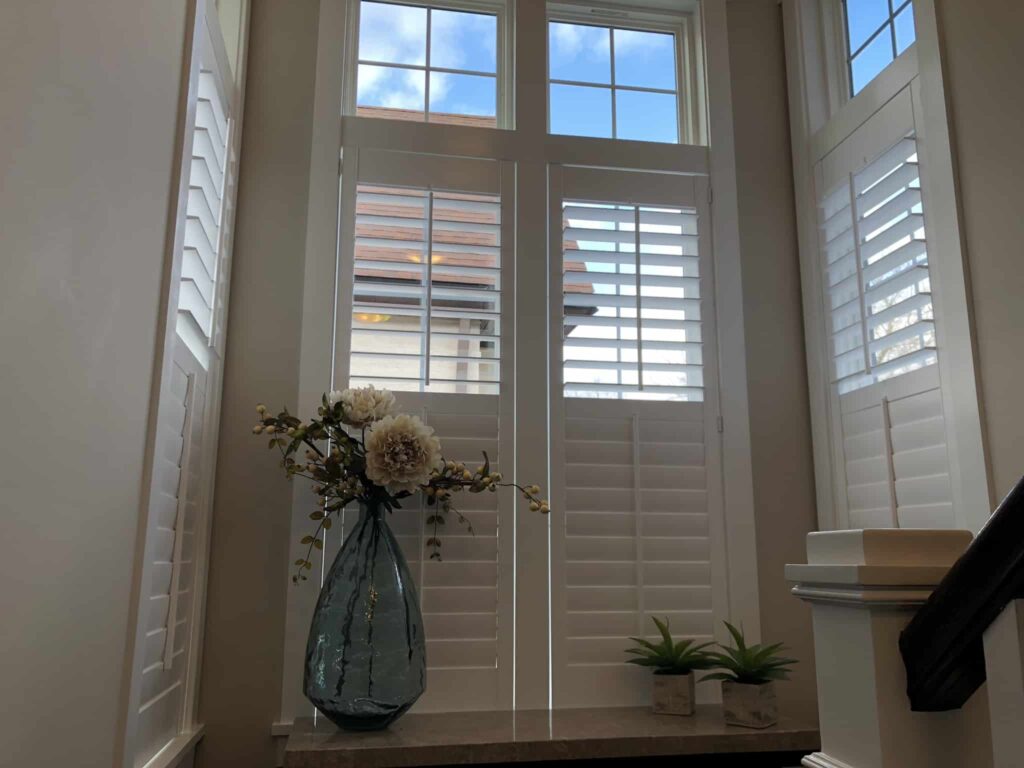 Is simple maintenance high on your wishlist for your window coverings? You're in luck – Blinds Brothers offers a wide range of easy to clean window treatments for all interior design styles and spaces! Allow us to introduce a few of our favorite durable, low-maintenance options.
Want Easy to Clean Window Treatments? Find Them with Blinds Brothers!
Plantation Shutters – Plantation shutters add instant charm to any space, and we have them in finishes ranging from light to dark. To keep them clean, simply dust the slats with a feather duster on a regular basis. A handheld vacuum or an old toothbrush will also do the trick to banish built-up grime. To prevent dust from settling on your shutters in the first place, run a dryer sheet over each slat after cleaning.
Wood Blinds – As with plantation shutters, it's easy to get between the slats of wood blinds with an old sock, a toothbrush, a vacuum crevice tool or a duster to remove dirt and dust. If you choose faux wood blinds, it's even more of a breeze! To avoid dust buildup, you can spray your faux wood blinds with dusting spray when they're clean. You can also use a cloth dampened with water to clean off any stains or marks, since faux wood won't warp. For genuine hardwood blinds, be sure to use white vinegar or a wood-safe furniture polish instead to prevent damage. (Same goes for plantation shutters crafted with real wood.)
Drapes/Curtains – For weekly drape/curtain care, use the upholstery attachment on your vacuum cleaner to remove any dust trapped in the fabric. This cleaning trick also applies for other fabric window treatments like Roman shades. For a deeper clean or removal of stubborn stains, steam cleaning or spot treatment are your best bets.
See Our Fabulously Simple-to-Maintain Blinds & Shades for Yourself
Ready to experience our array of top-quality, easy to clean window treatments up close and personal? Our experts will gladly bring samples right to your home to help you decide which variety most fully aligns with your design vision and lifestyle! Both now and later, we'll always be happy to offer advice on how to best clean the window treatments you select, depending on their style and material. Reach out to us today at 215-789-4600 to book your free consultation at a time that's convenient for you!