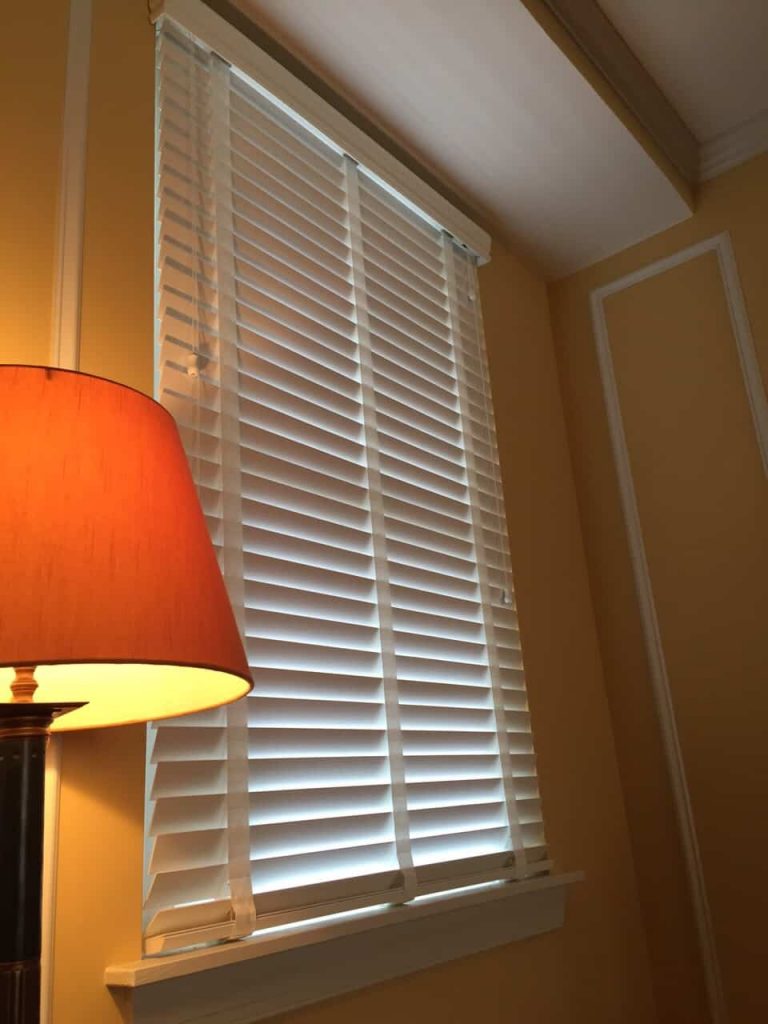 If you're planning to purchase new window treatments in the near future, you may be wondering: how long do blinds last? The answer to this commonly asked question depends on a couple different factors, from the quality of the window treatments themselves, to how they're installed and maintained. Today, Blinds Bros. will share some wisdom on getting the maximum performance and lifespan out of your window coverings – regardless of which variety you select.
How Long Do Blinds Last? Maximizing Your Window Treatments' Lifespan 
Generally speaking, how long do blinds last? And how do you keep them looking & working great for the longest possible duration? Let's dive a bit deeper into what makes for long-lasting blinds, shades or shutters: 
First and foremost, the quality of the window treatments you purchase will play a huge role in determining their lifespan. At Blinds Bros., we are proud to provide a wide range of expertly engineered window treatment options, from masterfully crafted wood blinds & shutters to well-made fabric shades.
Professional installation is equally key to ensure a finished look and precise fit. Having trained experts like Blinds Brothers install your window coverings will set you up to enjoy many years of sleek functionality. Better yet, our pros offer FREE installation!
Last but certainly not least importantly, proper care is crucial to prevent fading, stains and other signs of aging blinds. Upon receiving your new window treatments, be sure to read the manufacturer's maintenance instructions. You may also wish to shop for easy-to-clean window treatments, especially if you have kids and pets at home.
If your blinds are looking a bit outdated, or they're not functioning as well as they used to, it may be time for a refresh. Whether you'd like to stick with a similar style or try something totally new, Blinds Brothers is here to help you find your next window coverings!
Reach Out Today to Set Up Your Shop-At-Home Consultation 
To help you land on the absolute best choice for your design style and desired features, our friendly professionals will bring plenty of window treatment samples to your home or business. Give us a call today at 215-789-4600 to schedule your free consultation!