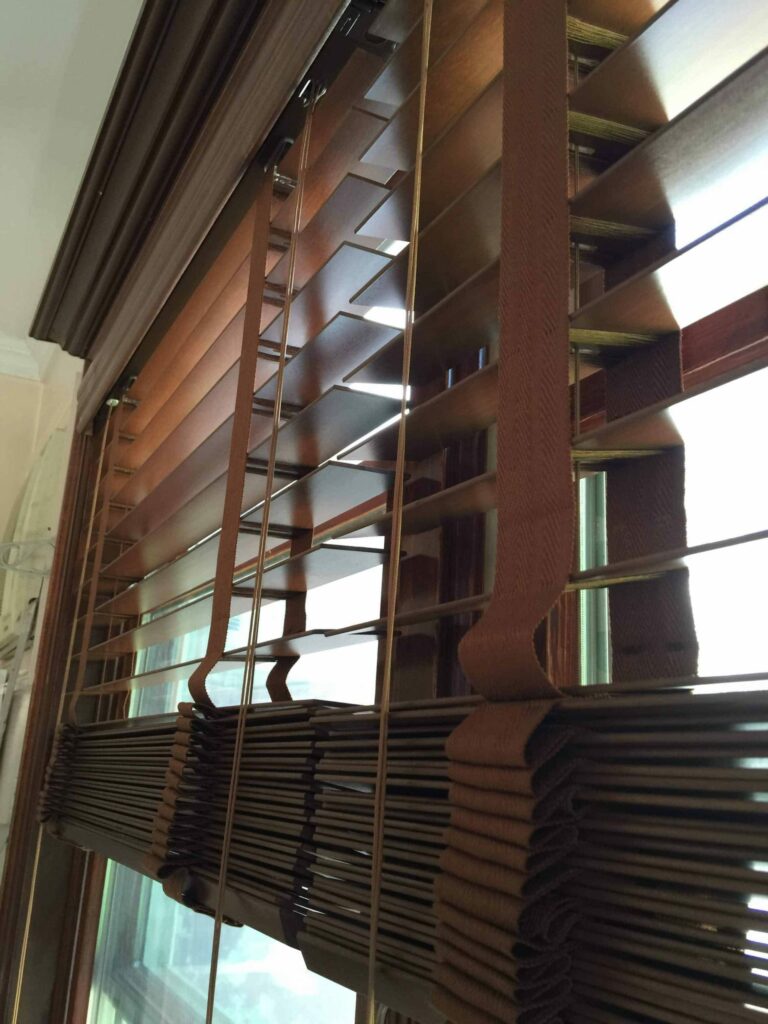 When installing blinds in a high-moisture environment like the bathroom or kitchen, it's important to choose a variety that can stand up to steam and humidity. Faux wood blinds do just this, all with a beautiful look that emulates genuine hardwood. So, how much do faux wood blinds cost? If you're curious about this, read on to learn more.
How Much Do Faux Wood Blinds Cost? 
As far as window treatments go, faux wood blinds are on the less expensive end of the spectrum. At the same time, they're low maintenance and highly elegant looking, thanks to manufacturing advancements. Beyond the bathroom and kitchen, you might also install them in bedrooms, home offices and other spaces where you want attractive, easy-to-clean blinds for light and privacy control.
To meet your particular needs and wants, faux wood blinds may be customized. In turn, the answer to "how much do faux wood blinds cost?" can vary depending on several factors. Some of the biggest ones include:
Size
Color/finish (choose from white & various wood finishes)
Lift style (corded vs. cordless)
Decorative extras like fabric tape
If you'd like to get a more exact idea for pricing to put faux wood blinds in a certain part of your New Jersey or Philly area home, reach out to Blinds Brothers for a free estimate!
Custom Order Faux Wood Blinds from Our Pros
While many window treatment retailers offer a rather limited selection, Blinds Brothers expands your options to infinity with custom order blinds. Our experts will sit down with you in your own space for a free consultation, during which we'll show you your options for color, style and other customization opportunities.
Whether you're looking for durable, moisture-resistant blinds or something else, you can count on our team to help you make the best decision. Plus, professional installation is included with every order when you work with us, maximizing your investment by ensuring proper fit and long-term function for your new blinds or shades. If you're eager to locate the right window treatments for your project, reach out to us at 215-789-4600 to schedule a complimentary consultation.