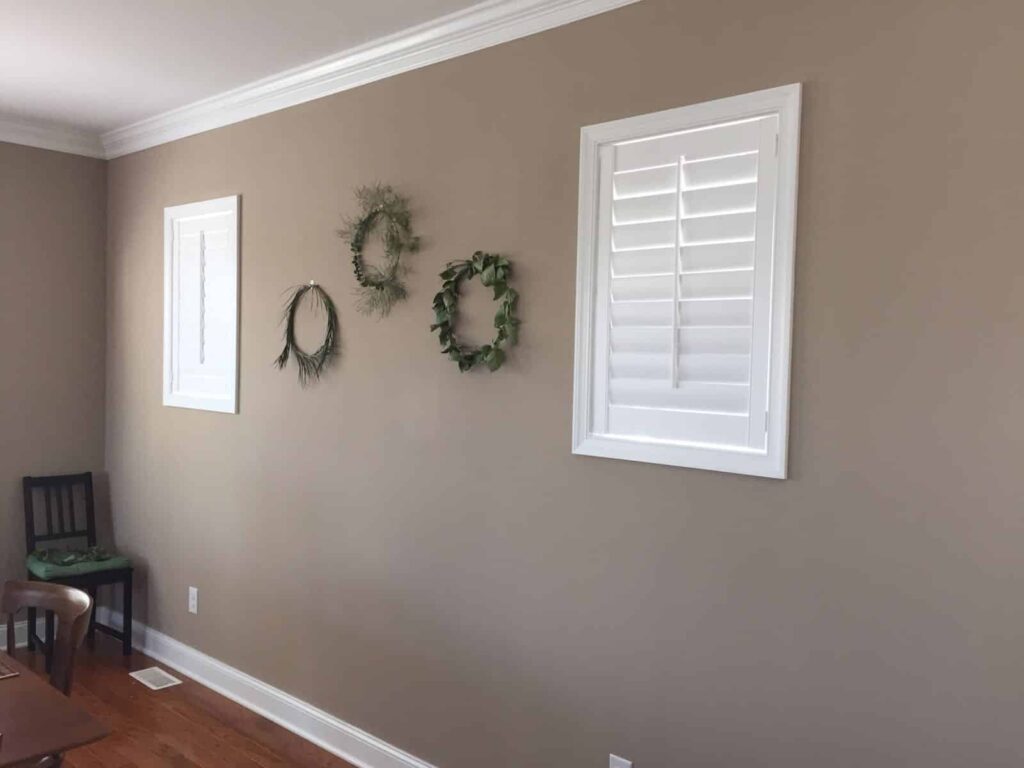 To locate your perfect window treatment match, it's important to take every characteristic of your windows into account. Key factors to consider include the size and shape of your windows, along with how they operate. A great example of choosing window coverings that align with window functionality is installing plantation shutters on casement windows. Read on to learn more about how shutters work in harmony with casement windows.
Installing Plantation Shutters On Casement Windows
To grasp why adding plantation shutters on casement windows is such a smart strategy, it's crucial to understand how these windows operate. Whereas a standard sliding window remains flush with the wall when opened and closed, casement windows open outwards. Hinged at the sides, they are operated via a crank handle located at the base of the window.
Here are a few reasons why custom made plantation shutters and casement windows make a wonderful match:
Plantation shutters can be custom designed for pairing with any kind of casement window, whether it swings out from the top, the bottom or one of the sides. Because they get attached to the window frame and open inwards, shutters leave way for easy access to the casement window opening mechanism. This means no wrestling with material when you wish to adjust the window position.
Known to offer excellent ventilation, casement windows invite you to bring fresh air into your home. Meanwhile, shutters give you full control over your lighting & privacy, thanks to adjustable louvers. With this combo, you can capitalize on all of these features at once. For instance, if you'd like both a breeze and privacy, simply open the casement window and tilt the shutter louvers to your desired angle.
As you can see, selecting coverings for casement windows calls for a thoughtful approach – and plantation shutters are a uniquely well-suited pick for the job.
Explore Functional & Eye-Catching Window Treatments for Your Home
Are you in search of window coverings that will partner magnificently with a specific type of window in your home? The experts from Blinds Brothers are here to help you discover a personalized pairing that meets all of your criteria for both aesthetics and function! To schedule a free in-home consultation to browse your options with one of our design & installation specialists, call us today at 215-789-4600.