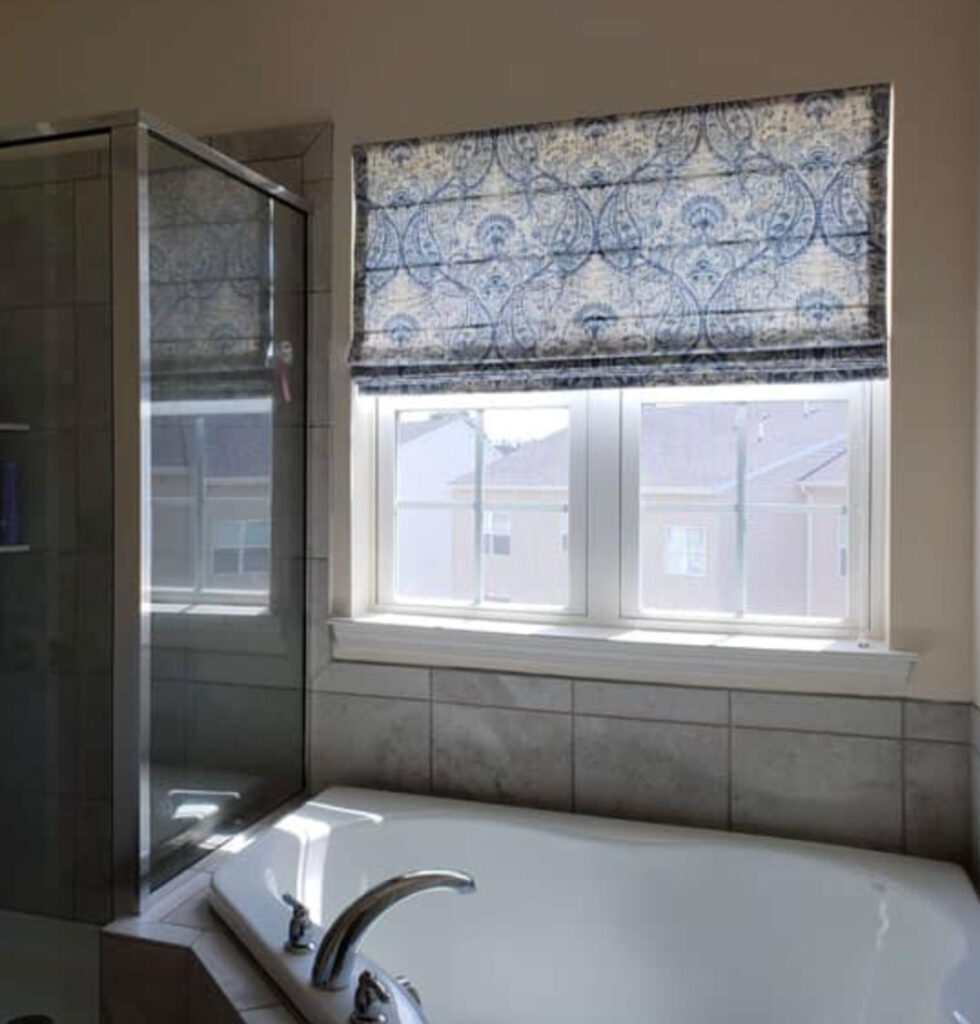 Timeless and sophisticated, Roman shades have remained popular over the years for a reason. Did you know?: This unwavering window covering variety comes in numerous styles, giving you the power to choose the one that best suits your interior design. In this overview, we'll give you a look at the different types of Roman shades and explain the process for personalizing your window treatments with Blinds Bros.
Types of Roman Shades You Can Customize with Blinds Bros.
Classic – The original Roman shade style can be recognized by its horizontal pleats that stack evenly on top of one another as the shades are raised. Keep in mind, though: This classic style can look quite different depending on how you customize it (e.g. your chosen pleat size, solid vs. patterned design and batten-front vs. batten-back style).
Seamless – A modern twist on the classic style, seamless Roman shades feature a flat, unpleated front. As the name suggests, they don't have seams; they're made with a single piece of fabric for a simple, cohesive look. Lifting the shades will create soft, stacked folds at the bottom, while lowering them will smooth out these folds.
Looped – Also known as a hobbled Roman shade, the looped variety has soft folds of a uniform size cascading all down the front. Even when the shade is drawn, the folds remain full, lending consistently dramatic depth and visual intrigue.
From kitchens to bathrooms to living areas to bedrooms, Roman shades can be a perfect fit for just about any part of your home, all thanks to their sublime versatility!
Find Quality Roman Shades to Match Your Design Preferences & Practical Needs
Whether you'd like your Roman shades to attract attention or blend together harmoniously with other design elements in your space, Blinds Brothers can help you accomplish your vision. We offer all types of Roman shades, in a vast variety of colors, patterns and textures.
Once you've described your dream window treatments to our experts, we'll help you bring them to life by showing you well-matched samples from our selection. To make your Roman shades all the more effortlessly modern and functional, we can even add motorization. Give us a call today at (215) 789-4600 to set up your free in-home consultation and get started!