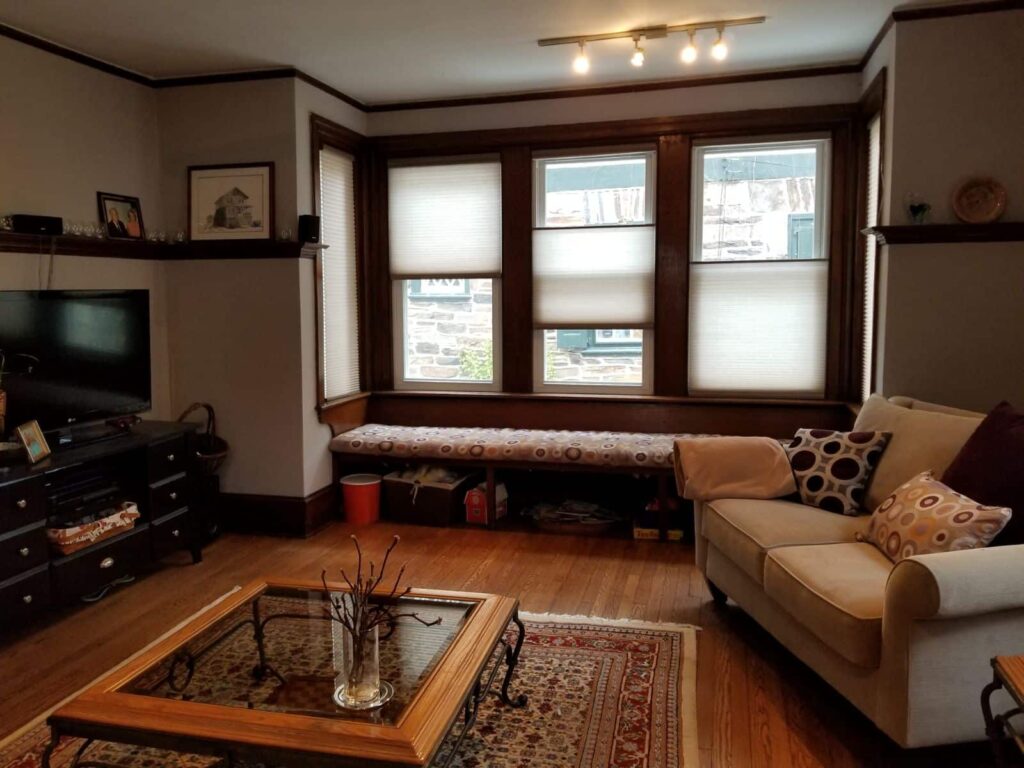 Are you looking for highly versatile, decidedly modern blinds that will instantly update your dwelling? Window blinds that open from top and bottom are likely to catch your attention. Known as cellular shades or honeycomb blinds, these window coverings give you a ton of freedom to control your lighting and privacy. Let's talk more about their benefits and how they work!
All About Window Blinds That Open from Top and Bottom
As you might expect, one of the biggest draws of cellular shades is that they offer such a high level of flexibility. They can be expanded and contracted to block light out or let it in, as well as to create privacy or allow you to see what's happening outside your window. Simply push or pull them until they're in your desired position, and they'll stay put thanks to the system of cords they hang by.
If you're considering window blinds that open from top and bottom, here are a few more essential things to know:
This isn't always the default style for cellular shades (some open from the bottom only), so be sure to specify which variety you desire.
Honeycomb blinds have a lot of intricate parts, especially when you choose the cordless, top down bottom up kind. So, it's best to entrust a professional like Blinds Bros. with the installation. Working with an expert will also ensure that your blinds are properly sized for your window(s) so as to provide maximum light and privacy control.
Along with letting you get your window blinds exactly where you want them, cellular shades that move from both the top and bottom can also help you save on your energy bills and dampen outside noise.
Decide If Cellular Shades Are a Great Match for You Alongside Our Specialists 
Eager to learn more about cellular shades and explore a spectacular selection of shade styles and colors? Get in touch with the pros at Blinds Bros. today at 215-789-4600 to set up a free, no-obligation consultation! We'll bring samples out to your Philly area or NJ home or business and help you design custom window treatments that meet your needs and vision. And with us, professional installation is always included!