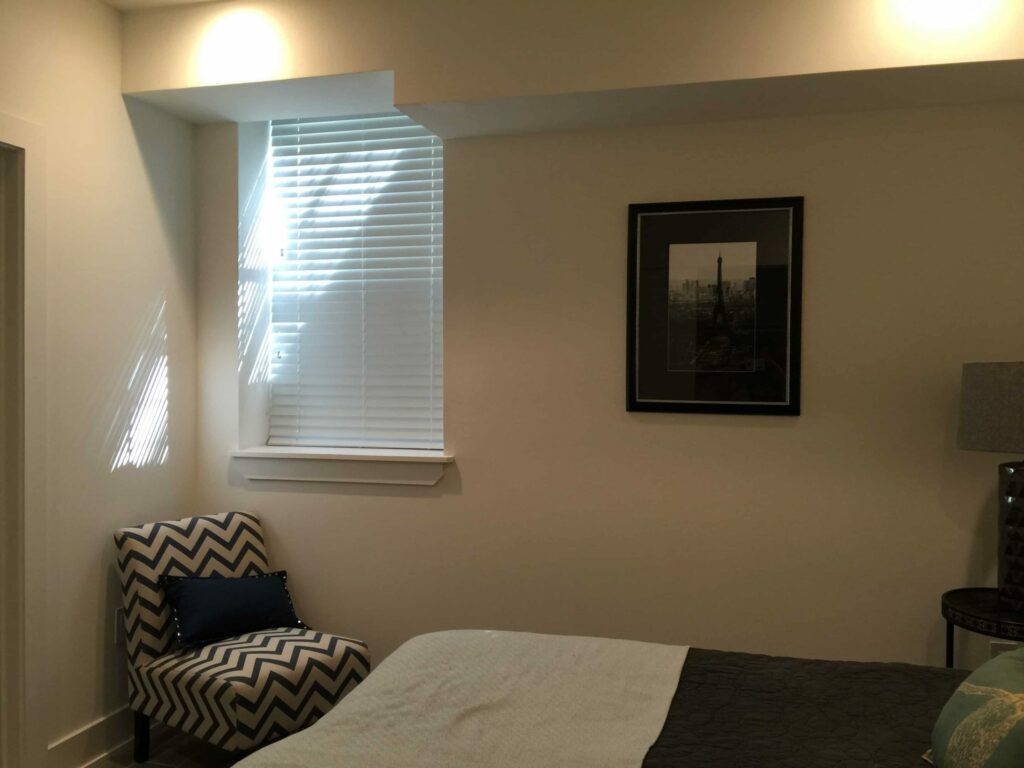 Could your blinds or shades use a refresh? Or, maybe you're buying blinds for the very first time for a home or business in New Jersey or the Greater Philly area. Either way, you might be wondering: Are blinds easy to install? Contrary to what some people assume, properly hanging blinds takes skill and know-how, so it's wise to leave it to the pros. (Mechanical window blinds in particular require specific training and experience to install correctly and safely.) Let's talk more about why.
Are Blinds Easy to Install?
Hanging blinds might seem simple enough, but there's more to the task than meets the eye. Here are a few reasons to work with an expert for your next window covering project:
Ensure a seamless finished product – Precision is of the utmost importance when it comes to measuring your windows for blinds, choosing the best variety for your space, ordering them and finally installing them. Window treatment pros have the expertise needed to help you complete every step with the necessary attention to detail.
Protect your investment – Once custom window treatments are ordered, they typically can't be returned. So, don't risk wasting money on blinds that don't fit your windows or work properly – hire an expert who will make sure you're thrilled with how your window coverings look and function.
Save yourself time and stress – Without expert guidance, you're more likely to second-guess your choice or end up with blinds that don't quite fulfill all your wants and needs. Make things easy and set yourself up for success by seeking advice and assistance from a seasoned specialist!
We hope this provides some clarity if you've been curious to know the answer to "are blinds easy to install?" If you're in the market for new window treatments, partnering with Blinds Brothers will take the pressure off and help you concentrate on finding blinds you'll adore for years to come.
Let Blinds Bros. Help You Put Up Your Perfect Blinds!
Whether you already have a clear idea of what you're looking for in your window treatments or you're open to considering different styles, our knowledgeable team is here to provide suggestions and samples.
Once you've pinpointed your favorite option, we'll help you customize the window treatments according to your preferences and place your order, then return to install your blinds to perfection (for free!) once they're ready! Getting started is as easy as scheduling a complimentary in-home consultation – call us at 215-789-4600 to do so.