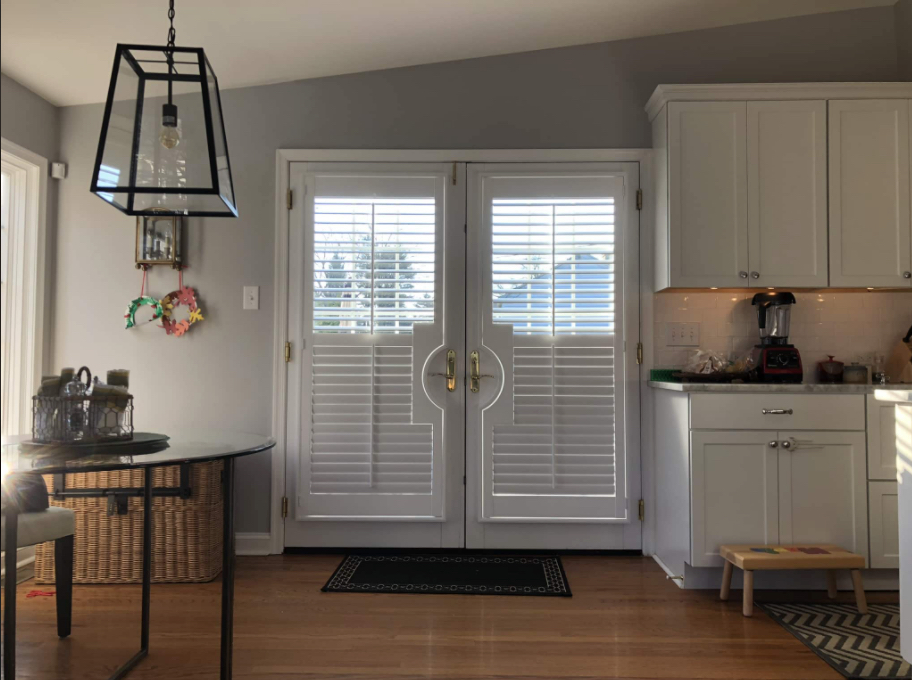 When it comes to blinds, finding your perfect match is about more than just appearance. Just as important as the look of your window coverings is how well they accomplish the functions you desire. For instance, you may be seeking the best blinds to block sunlight at certain times of day, especially when the weather is hot. Let's look at some effective options for controlling the light in your home or business.
What Are The Best Blinds to Block Sunlight?
Bright, sunny spring and summer days can bring rising temperatures and distracting glare into your interior. Luckily, there are numerous window coverings intentionally designed to help keep light and heat out of your home when you don't want them. Here are a few picks the Blinds Bros. recommend to anyone searching for the best blinds to block sunlight:
Shutters – When the slats are closed, shutters will do an incredible job of keeping your home or business cool. Not only will they defend against unwanted heat gain; they'll also help to preserve your privacy at any time of day. If you wish to let some light in, simply adjust the slats to your liking!
Solar Shades – Want to reduce glare, protect your family and furnishings from harsh UV rays AND save on energy bills? Solar shades help you do all three! They come in varying degrees of weave openness, meaning you can tailor them to fit your specifications for light, heat and privacy control.
Cellular Shades – These energy-saving shades filter sunlight and trap heat, allowing you to keep your space comfortable without giving up natural light. If you desire the option to block out the majority of the sunlight entering a room, you might add a liner or consider room darkening cellular shades.
Shop at Home for Top-Quality Blinds, Shades or Shutters That Block Sun
Eager to install high-performance sun-blocking window coverings before summer arrives? Call the Blinds Bros. today to set up your free in-home consultation! We'll send one of our qualified crew members out to show you a portfolio of samples that match your décor and deliver all the features you're looking for.
Give us a call at 215-789-4600 to arrange your appointment and get a free, accurate estimate for the custom window coverings of your dreams!