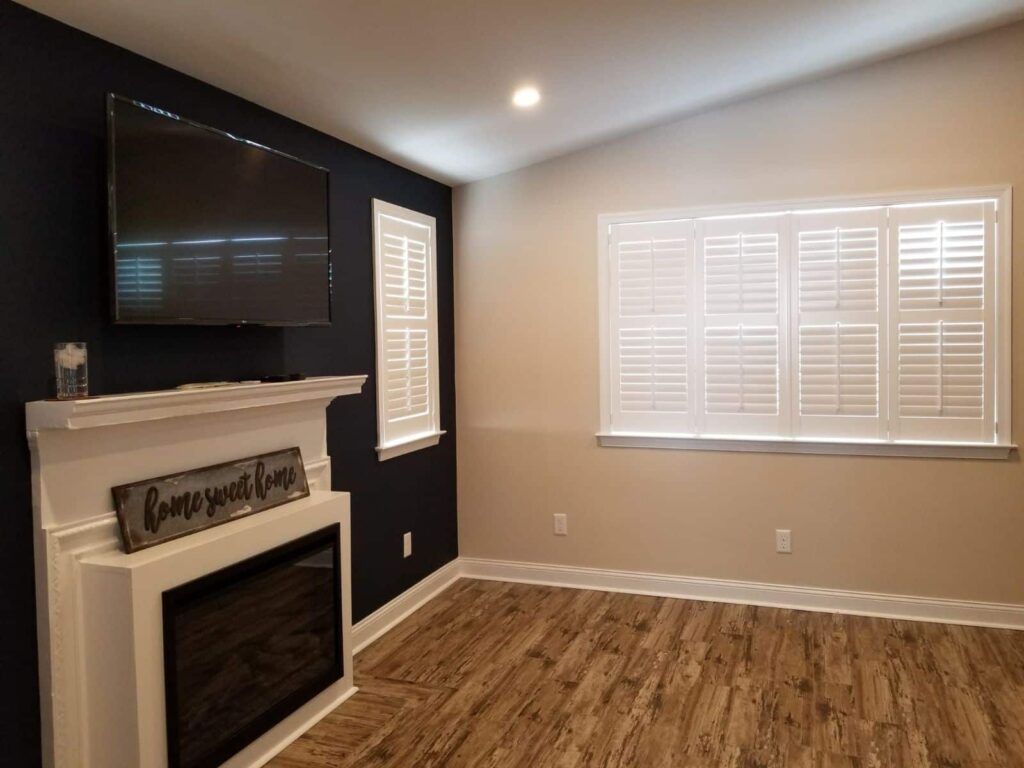 As summer winds down in the Philly/NJ area, it's time to start preparing our homes for the cooler portion of the year. With fall and eventually winter on the horizon, it's never too early to implement energy-saving changes – and installing insulating blinds is a highly effective step toward this! In today's blog, we'll give you a roundup of the best insulating blinds, shades and shutters the Blinds Bros. have to offer.
Best Insulating Blinds & Shades: Smart Picks from Blinds Brothers
Honeycomb Blinds – Also known as cellular shades, honeycomb blinds boast a tremendous ability to trap air and sound in their hexagonal cells. They'll go the extra mile to keep the warmth in and the cold out (or vice versa, depending on the season), especially if you choose a double cell shade for twice the insulating power. 
Plantation Shutters – Owing to the fact that they sit tight up against the glass when closed over your windows, shutters are another standout choice for maintaining a comfortable temperature in your home. 
Draperies – Curtains & drapes have made a major comeback thanks to their lavish look, but they're also great from a practical standpoint. Pairing curtains with blinds or choosing thick fabric drapes is sure to reduce energy loss in your home, all year round.
Ultimately, the best insulating blinds for your purposes will depend on your design style, the specific space and other personal factors.
Call Us for Professional Assistance with Finding Your Ideal Window Coverings
From insulating properties to appearance, there are many factors to think about when comparing different window covering varieties. Here at Blinds Brothers, we aim to make the process as simple as possible by bringing our incredible selection of energy saving blinds to you!
Simply request a free in-home consultation, and we'll schedule a convenient time to come out, show you samples and make suggestions to meet your unique needs and goals. If you decide to move forward, we'll get your customized window treatments ordered ASAP and return to install them to perfection once they're ready. Give us a call at (215)789-4600 if you're eager to get going with our friendly window treatment pros!