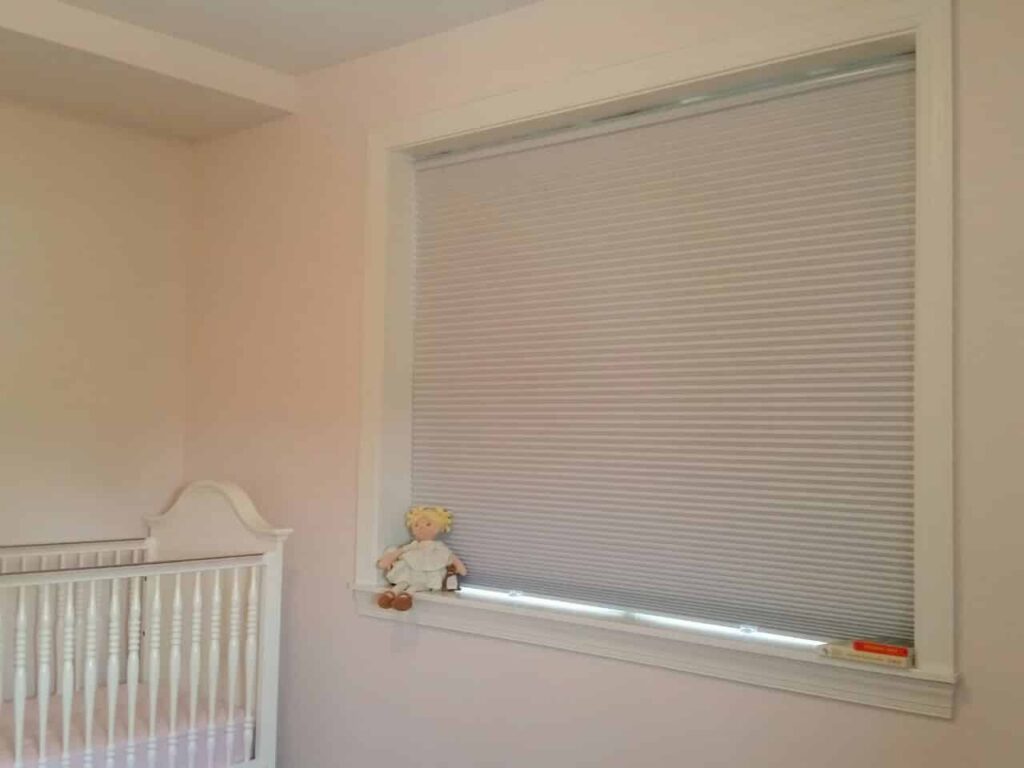 Blackout blinds are most commonly associated with their room darkening properties. However, their benefits extend far beyond just controlling light! Along with this valuable use, they can also help to reduce thermal heat gain in your home during the hot summer months. So, how do blackout blinds keep heat out exactly? Let's take a closer look at some highly functional designs and the different things you can do with these window coverings.
Do Blackout Blinds Keep Heat Out?
If you're interested in blackout blinds or shades, you have several different styles to choose from:
Honeycomb blinds – AKA cellular shades, these blinds feature accordion-folded hexagonal cells that are intentionally designed to trap light, air and noise. They offer superb defense against harsh sunlight and heat, especially when double layered and/or lined.
Roller shades – Roller shades can be lined for full privacy and room darkening effect. They're also available in more sheer woven styles that block UV rays and prevent your interior from heating up while preserving your view of the outdoors. The choice is yours!
Roman shades – A charming and practical choice for rooms throughout the home, Roman shades can also be upgraded to a blackout opacity to create a barrier between your living space and the outside elements. Again, thicker materials and lined shades will have a heightened ability to block heat and light.
As you can see, the answer to "do blackout blinds keep heat out?" is "absolutely!" They can be used any time of day or night to create your desired level of privacy and darkness, plus help maintain a comfortable temperature in your home. Even better yet, there's a range of varieties to select from to match your design style and preferences.
Meet with a Blinds Bros. Expert
Ready to talk to a knowledgeable pro about how to best fulfill your window treatment wants and needs? Look no further than Blinds Bros. for experience-backed help with picking and installing top-quality new window coverings that check all your boxes! Give our trusted Philly & NJ area window blind company a call at 215-789-4600 today to schedule an ultra-convenient free consultation right in your home or business.