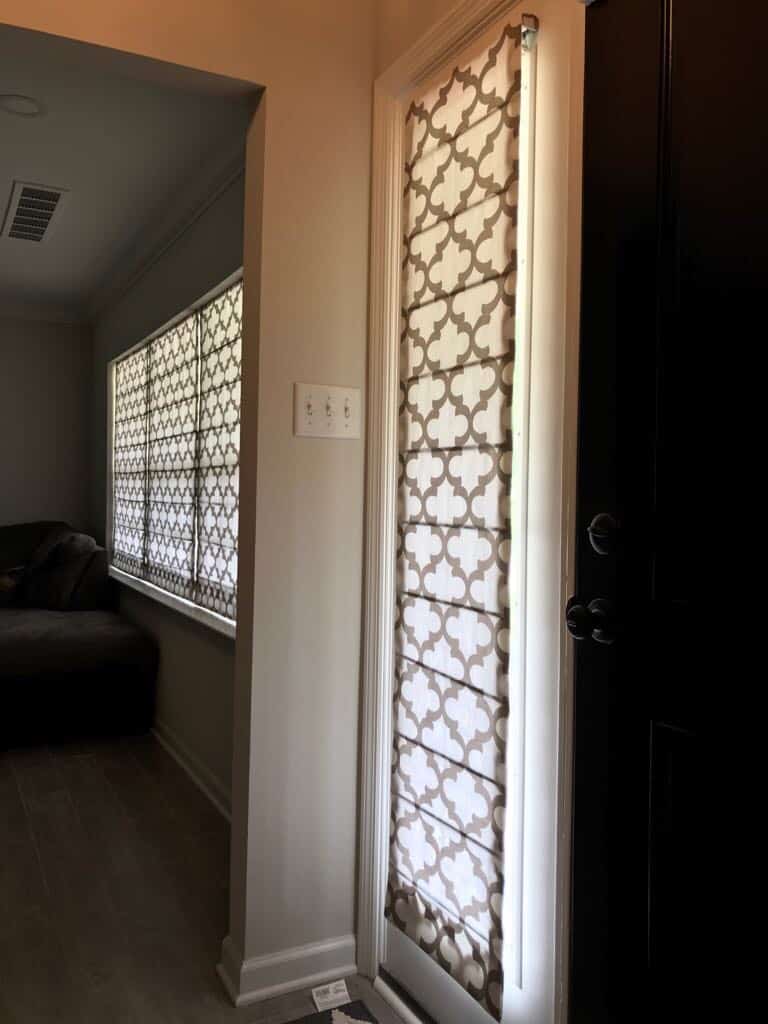 When shopping for new window treatments, many people are stumped when it comes to how to know what size blinds to buy. Another common related question is if custom sized blinds are necessary. Fortunately, our professionals are available to advise. Today, Blinds Brothers will give you some insight into various scenarios that may call for personalized blinds and tell you why it's important to work with an expert here.
Do I Need Custom Sized Blinds?
If you're wondering whether standard sized blinds will work for your windows or if they'll need to be custom fitted, here are a few things to factor in:
Older windows may differ in size from today's standard options.
Unusually shaped windows, skylights and doors often call for custom sized blinds.
The depth of your windows matters, in addition to the length and width. Shallow-depth or very deep windows are more likely to require a specific window treatment style/size.
In any case, it's vital to make certain that your window treatments are just the right size for the particular windows they're installed on. Excess material can interfere with how they lay, open and close, while too-small blinds may result in more light coming in around the edges than you desire. Consequently, it's key to work with detail-oriented professionals like Blinds Brothers.
Beyond giving assurance that your window coverings will be the ideal size for your windows, partnering with an experienced custom blinds provider also means you'll be able to personalize other elements. For instance, you'll get to choose the slat size on blinds, add a lining/decorative tape if you wish and specify your preferred operation style. With many window shade varieties, you may even take advantage of the option to make them motorized for added convenience and safety.
Work with Our Customer-Preferred Philly Area & NJ Window Treatment Pros
From taking precise measurements to providing tailored recommendations to delivering professional installation, the Blinds Bros. team will take care at every step to ensure your window coverings are properly fitted, highly functional and aligned with your aesthetic vision. If you're eager to explore blinds, shades and shutters and find your perfect match with one of our specialists, call us at 215-789-4600 and schedule a free in-home consultation.