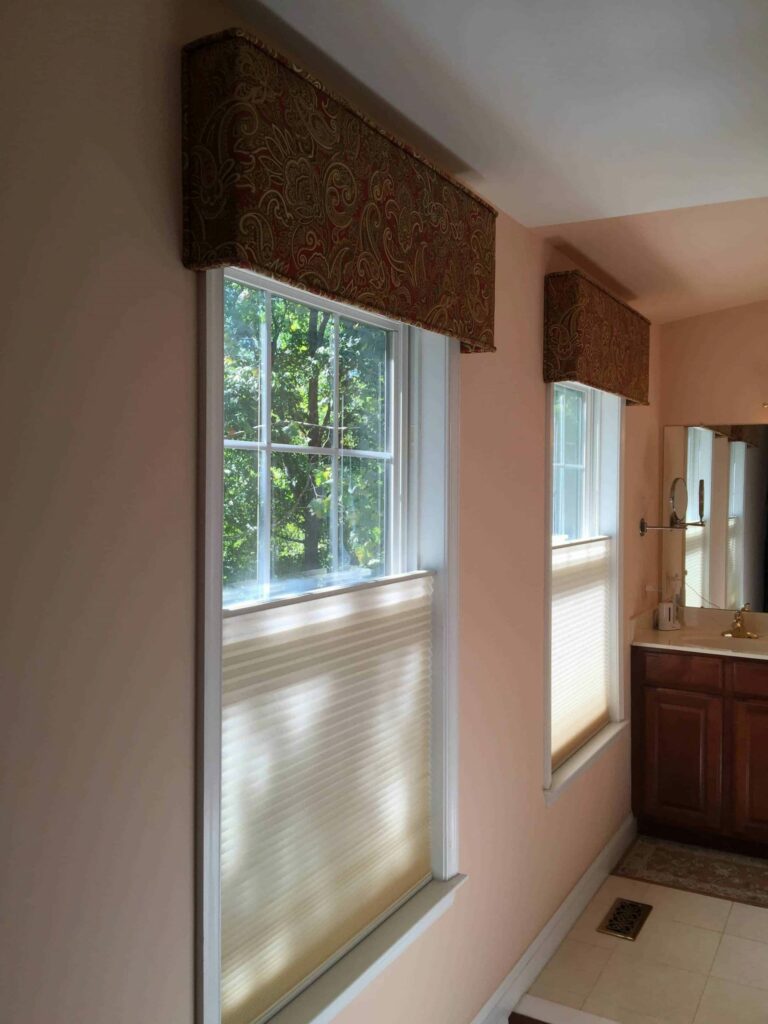 Now that summer is in full swing, you may be looking for clever ways to reduce heat gain inside your home or business. As you make adjustments to save energy and stay cool, don't forget about your window treatments! If it's been a while since you got new window coverings, or your windows are currently bare, check out our list of superior summer blinds that provide outstanding protection against sunlight and heat.
Summer Blinds: Standout Picks from Blinds Brothers 
Letting some sunshine in can boost your mood – but at times throughout the summer, full natural light can simply be too much. Luckily, Blinds Brothers offers a range of attractive options to help you control light & heat:
Honeycomb Blinds – Also known as cellular shades, these premium summer blinds feature hexagonal cells that are intentionally designed to trap hot air and light. Choose from a wide selection of colors to match your design palette, plus several different cell sizes to meet your specific functional goals.
Roller Shades – Engineered to offer supreme versatility and ease of operation, roller shades come in a diverse range of designs, textures, patterns and opacities. Light filtering roller shades will reduce the intensity of the sunlight streaming in through your windows, without obstructing the view. For spaces that call for maximum darkness at times, such as bedrooms and nurseries, room darkening or blackout roller shades are up to the task. Both feature a lining that thickens the window treatment, providing excellent defense against light, heat and gazes from outside.
Shutters – Our list of energy-saving, heat-blocking window covering options wouldn't be complete without plantation shutters. When closed, shutters fit about as close to the window glass as you can get. In turn, they excel at keeping hot air from coming inside during summer.
These are all wonderful options for a summer remodeling project that will deliver value all year long!
Meet with Blinds Bros. to Custom-Create Your Window Treatments 
If getting new window treatments is on your summer must-do list, the Blinds Bros. are here to assist! Simply schedule a free consultation, and our pros will come out to your home or business with an array of high-quality window treatment samples. Once you've chosen your preferred style of blinds, shades or shutters, we'll give you full freedom to personalize them – from the appearance and opacity level down to extra features like motorization. Once they're ready, we'll return to install them to perfection!
Ready to begin brainstorming with our friendly window treatment specialists? Give us a call today at 215-789-4600 to set up your free consultation.